Last Updated on November 7, 2022
As a technician, you need the ultimate tools carrier for keeping the necessary tools in an organized way. Right? Because there are advantages to using a tool backpack.
Most of the handymen like electricians, construction workers, carpenters, or HVAC techs have to work with lots of tools and keep them ready to work. A tool backpack is surely the right choice in this regard. It allows you to carry different types and sizes of tools safely. Tool backpacks also protect your tools from all kinds of deterioration.
There are lots of benefits to using tool backpacks in the workplace. Let's explore several important ones in a brief.
Basic Advantages of Using A Tool Backpack
Comfortable Carrying
Carrying tools in a tool backpack is much easier than carrying them in a traditional backpack. You will not face any problems while traveling long distances with plenty of tools in a tool backpack.
Tool backpacks come with handles, wheels, and shoulder straps that make carrying easy. The shoulder straps are padded enough that give a comfy feeling to carry. These all will eventually help you to transport your tools comfortably.
Suitable Organization
Tool backpacks have numerous pockets and compartments to organize your tools suitably. The pockets are diverse in size for specific tools on the interior and exterior sides. Besides, some vertical pockets hold items straight.
A properly organized tool backpack allows for getting tools easily when needed. Some tool backpacks have a removable small bag within the main backpack. There are also tiny small pockets to keep the most necessary items. At the same time, you can also store your bigger tools in large compartments.
Waterproof Body
Most of the tool backpacks are made from waterproof materials. Whatever the weather is, your tools will be always dry and ready to use. These outstanding tool backpacks keep your tools protected in every weather condition whether it is rainy, snowy, or muddy.
Strong Base Formation
Tool backpacks have a strong base formation which enables the backpack to stand on the floor without any assistance. This strong base formation of the tool backpack protects the lower part from physical deterioration. Plus, the molded bottom makes the bag more durable than the usual backpack.
Taking Additional Tools
Tool backpacks have extra space than any kind of quality tool-belt. You can easily take additional tools with you in a tool backpack.
In an emergency, taking these additional tools will help you immensely. Tool backpacks give you the luxury to take extra tools with you while going out for the job.
Easy And Safe Vehicle Travelling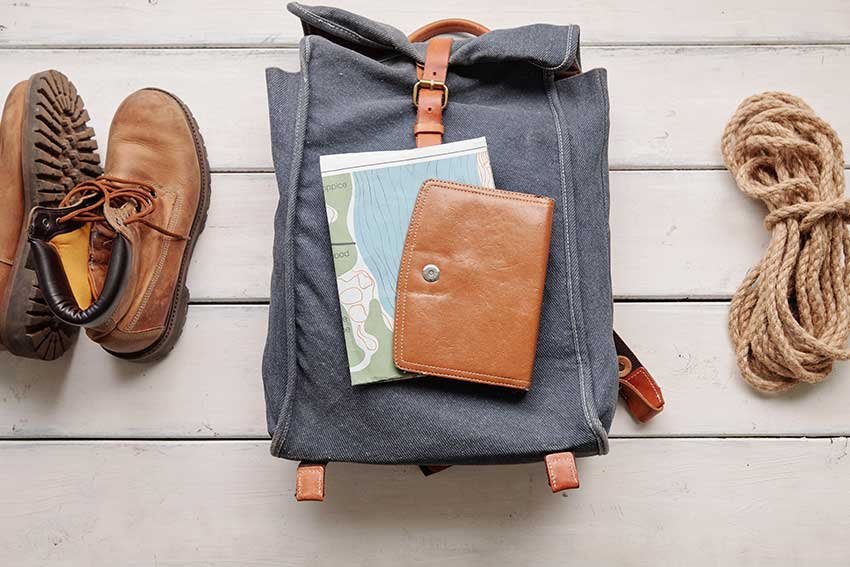 Tool backpacks provide you with an easy and safe traveling opportunity. You know, it's tough to travel on a rough road with tools. If you won't carry the tools in the backpack, tools may collide with each other or with the wall and ground of the vehicles and may damage the tools heavily.
This is especially true for those tools which are fragile and subtle. Tool backpack gives the solution in this case problems as it has compartments and pockets for every tool.
Secured Tools from Theft
Tool backpacks keep the tools in specific pockets and compartments. Additionally, the zipper pockets will allow you to lock the pockets that prevent stealing the tools.
Your tools can easily be stolen if you keep them in an open pocket. But if you keep them in the zipper compartments of a tool backpack the chance of stealing reduces to a significant level.
Moreover, if anything gets stolen, you will instantly know that. As you put each of your tools in a specific compartment you will know exactly which one is missing.
No Collision Between Tools
Traditional bags have few compartments and there is no divider between tools. So, collision or conflict between tools is obvious. Too much collision between tools may damage your tools. Even there is a chance of occurring accidents through that.
Luckily, tool backpacks have many compartments and ample loops in each compartment. This reduces the collision between tools to a significant extent.
No Back Pain Carrying System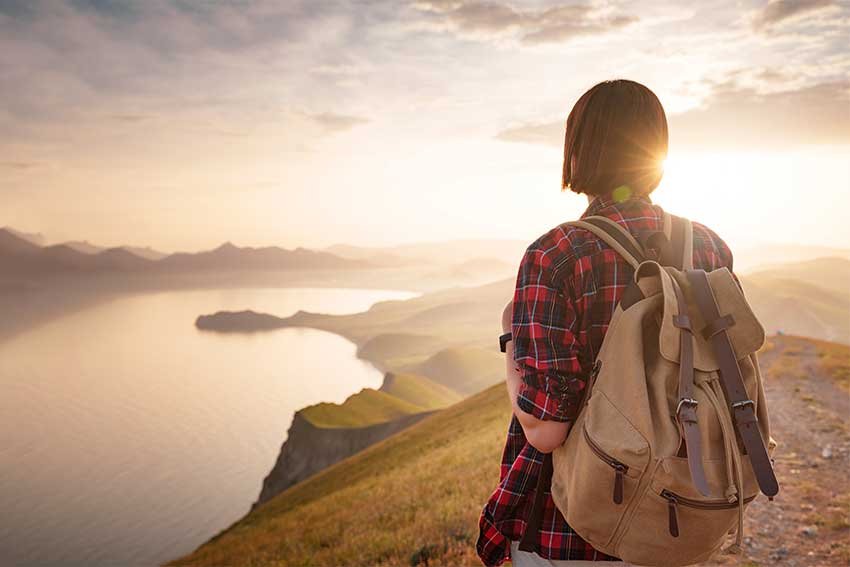 Carrying lots of tools may be a reason for back pain. If the weight distribution of the backpack is not done properly between the two straps, it may be a reason for serious back pain. But the shoulder straps distribute the weight evenly which will relieve you from such backbone problems.
Make Both Hands Free
With an old-style bag, you will have to carry your bag by your hand. Your one hand will always remain busy carrying your bag. Working on the ceiling requires frequent climbing on the ladder to retrieve the new tool.
But with a tool backpack, both hands will remain free and you will be able to utilize them for retrieving tools or climbing purposes.
Suitable for Working in Congested Areas
Traditional bags are not suitable to carry in a congested working place. You need to take the required tools in your hand and go to work in a narrow place. The tool backpacks work greatly in this case.
Easy to Locate Tools in The Dark
Most of the tool backpacks feature LED lights to find out the path and locate tools easily in dark. They also come with a colorful interior which is very beneficial to discover tools in low-light situations.
Conclusion
Tool backpacks make tool carrying easy as well as they allow you to access tools without any difficulty. The advantages of using a tool backpack are enormous and we've covered a few of the important ones here.
A top-performing tool backpack will enhance your work efficiency largely. So, use the tool backpack when you need to carry plenty of tools without any discomfort. If you find this article useful, don't forget to share this with your friends and family.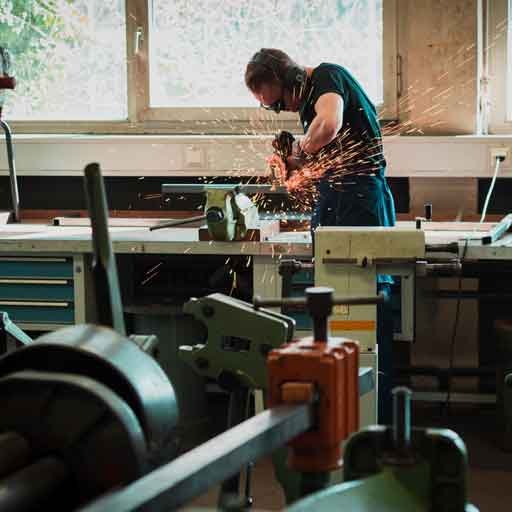 Adam is a tool geek who just loves making and breaking things. Doing the home improvements works and repairing things with his tools is his favorite past time. He loves to keep his tools arranged and sorted. On this blog, he shares his experience and knowledge.